Raising responsible kids is a parent's dream. Living with irresponsible kids is a parent's nightmare! Parents face enormous challenges in the media-infused culture we live in.
LifeWork counselors understand the unique pressures youth encounter in their developmental journey. We are equipped to treat a wide range of clinical problems associated with childhood and adolescent development. Our treatment approach combines clinical techniques and contemporary methods young people relate to, including: play therapy, art, drama, media, and narrative approaches.
Individual therapy is available to children of all ages, preschool through teens. Individual sessions are often combined with family sessions in order to increase the likelihood of achieving and maintaining therapeutic goals.
Individual Counseling:
Anxiety & Mood Disorders
Academic-related problems
Addictions
Anger management
Behavioral problems
Oppositional-defiant disorder
Eating Disorders
Self-concept
Adolescent transition to adulthood
School-related Challenges
Kids and teens often face personal and social challenges that impede their academic development. Responsible parents solicit help from qualified professionals to address their child's needs.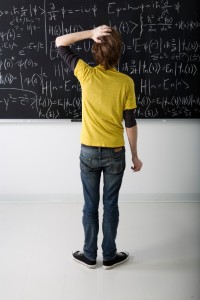 Help for the following:
ADD, ADHD
Motivation & performance
Anxiety & Mood Disorders
Behavior problems
Anger management
Social adjustment
Bullying
Autism & Aspergers
Parenting Strategies
Treatment Modalities
Behavior modification
Changing negative thoughts
Strengths-based strategies
Individual & Family sessions